SSHA Governance and Sustainability
I. Mission Statement
Coming Soon!
II. Committee Members
Ann Orloff
Northwestern University (Sociology)

Cedric de Leon
University of Massachusetts-Amhert (Sociology and Labor Studies)

Lisa Y Dillon
University of Montréal (Demography)

Dominique Grisard
University of Basel (Social Sciences and Gender Studies)

Cristina Groeger
Lake Forest College (History and Urban Studies)

Tristan Ivory
Cornell University (Sociology)

Kimberly Morgan
The George Washington University (Political Science)

Aunrika Tucker-Shabazz
University of Michigan (Sociology)
III. Meetings
SSHA Town Hall #1
---
IV. Data
2022 SSHA Post-Conference in Chicago Survey Results
For the full set of survey questions and results, please download the survey summary PDF (linked below), which includes the open-ended questions and responses from the survey participants.
2022 SSHA Post-Conference in Chicago Survey
Question 1: What modality/modalities did you use for SSHA 2022?

Question 2: How satisfied were you with the hybrid conference overall?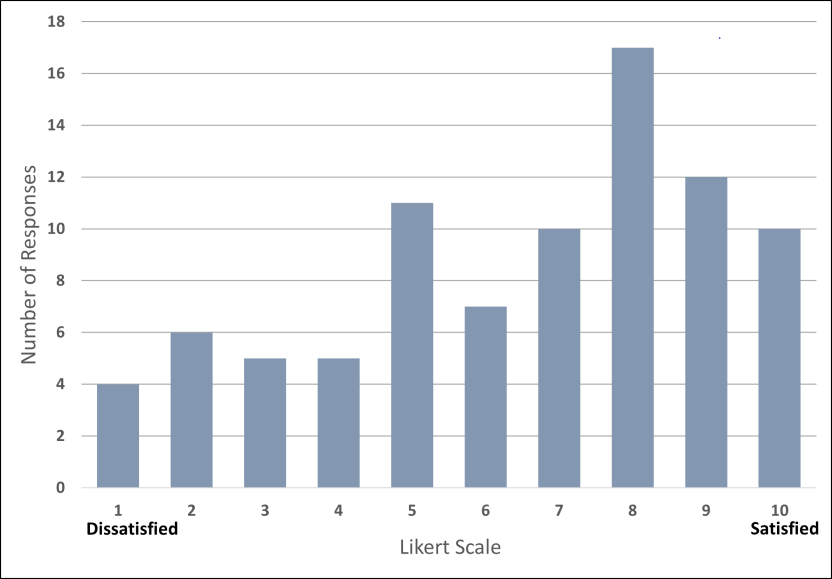 Question 5: Putting aside cost issues, would you prefer in-person only or hybrid for future SSHA meetings?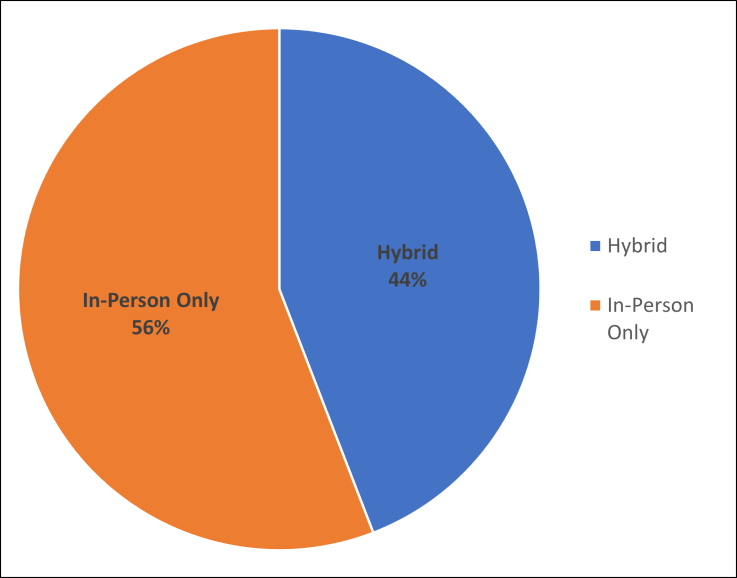 Question 7: If SSHA were to offer a hybrid conference again next year, would it make you more or less likely to attend?

Question 8: Do you believe SSHA should continue to offer a hybrid option into the foreseeable future, for reasons beyond pandemic-related global travel restrictions?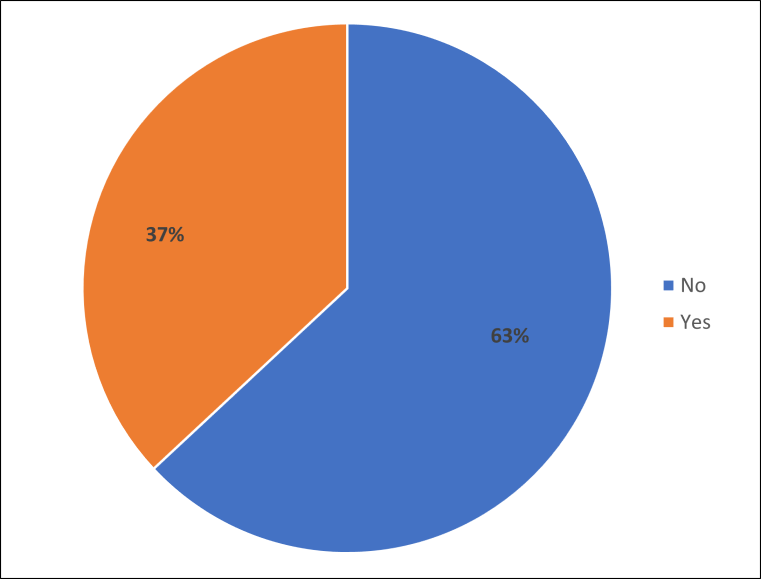 Announcements
2023 Annual Conference submissions now open
SSHA is now accepting paper and session submissions for the 2023 Annual Conference. Please visit our submission portal ssha2023.ssha.org to submit a paper or session proposal by March 1, 2023.
---
Standard of Living
Essays on Economics, History, and Religion
in Honor of John E. Murray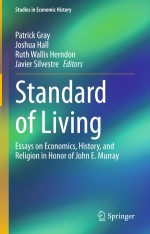 Please read about a new anthology that honors the life and work of American economist John E. Murray, a long-time member of and dear friend to the Social Science History Association.
---
SSHA Call for Papers
49th Annual Meeting of the Social Science History Association

Washington DC, USA, November 16-19, 2023
Submission Deadline: March 1, 2023
Pursuits of Wellbeing
---
Supporting SSHA
SSHA Twitter Feed
@SocSciHist